[su_row][su_column size="1/3″]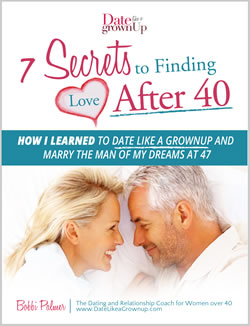 [/su_column] [su_column size="2/3″]
How I Learned to Date Like a Grownup and Marry the Man of My Dreams at 47
Warning: After reading "7 Secrets to Finding Love after 40" you will know…in your heart…that you ready for your journey to grownup love. PLUS you will have very specific next steps to take you there.
You CAN fulfill your dream of living the rest of your life with a loving partner! (Even if it's been your most secret dream.) Whatever you call it, whatever your love story looks and feels like to you, wherever you are in your life…there is a spectacular, loving, passionate man hoping to meet a woman just like you. And you are SO MUCH closer than you think, sister. I spent many years learning and growing so I could fulfill my life's truest wish. Move forward to fulfilling your wish by downloading my book now and learning what I share.
[/su_column][/su_row]
[su_row][su_column size="1/3″]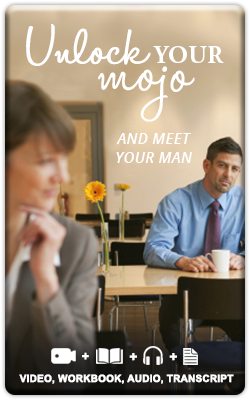 [/su_column] [su_column size="2/3″]
Feel Sensational and Sexy No Matter How Old You Are, What Dress Size You Wear, Or How Long It's Been Since You…
If you are a mature woman who has been hiding or hanging back from realizing your dream of falling in love, Unlock Your Mojo and Meet Your Man is for you. In this one-of-a-kind program, Bobbi Palmer, The Dating and Relationship Coach for Women over 40, helps you shed one of the most common fears of women when it comes to finding love: the fear of not being accepted as her true and authenticself by a confident, loving man.
[/su_column][/su_row]
[su_row][su_column size="1/3″]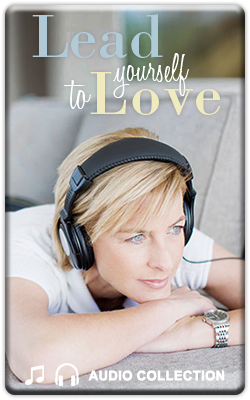 [/su_column] [su_column size="2/3″]
Daily Practices to Help You Fearlessly Give AND Receive Love
STOP Being Hijacked by Negative Thoughts that Keep You From Feeling Desirable, Deserving and Worthy of Love. With this series of six audio guided imagery meditations learn how to establish a direct connection with your HEART so you can overcome the limiting beliefs that keep you from finding your loving, lifetime partner. These practices not only support you in the moment, but they give you the powerful tools to move into the experience whenever you need to. That means you install feelings and experiences you can recall in the outside world. You actually LEAD YOURSELF TO LOVE.
[/su_column][/su_row]
[su_row][su_column size="1/3″]
[/su_column] [su_column size="2/3″]
Grownup Men Tell You How They Really Think and Feel About Dating, Relationships and Sex
Deep down, many men are just like us: They feel insecure, frustrated and unsatisfied. They have fears and doubts. And, most importantly, men crave real connections with real women. It may be hard to believe sometimes, but it's true. And once you unlock some simple truths about men's thoughts and feelings, you can instantly begin connecting with them in a meaningful way we never thought possible.
[/su_column][/su_row]