Spruce Up Your Online Love Life Coaching Program
"I have been online for 5 years on and off and never gotten this kind of action. And the guys are good potential matches…not the losers I was used to hearing from! And when I email them they actually read it and most respond. Just like you said would happen!"
~ Katie 50
Warning: This coaching program is only for you if you are willing to experience online dating in a very different way…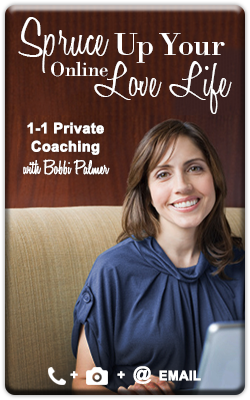 Who is this for: This program is for the online dater who hasn't had much action, is attracting the wrong guys or is going back online after a "hiatus."
It's true, I met my incredible husband online, as have many of my clients and millions of other women around the world. You can too!
There is definitely a right way to get results online. You will learn how to spruce up your online love life so you can STOP being exhausted, frustrated and disappointed…and START meeting smart, interesting, relationship-minded men…now! 

You are here reading this because what you're doing is not working. Remember the definition of insanity: doing the same thing the same way and expecting different results. Online dating can be a complete bore, a nightmare or a really fun way to meet men and get practice.
If you have spent hours online and all you have to show for it is a ton of emails from the wrong guys…or you think that even though there are thousands of men out there you just can't find any that interest you…or you are just R-E-A-D-Y and want to stop guessing and get this DONE…this  program is for you.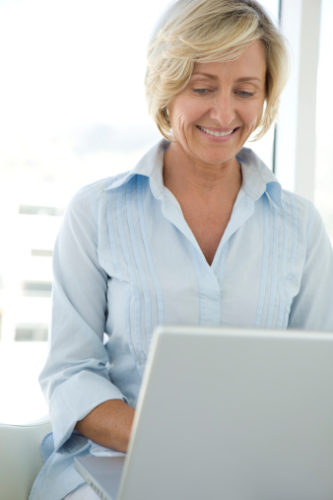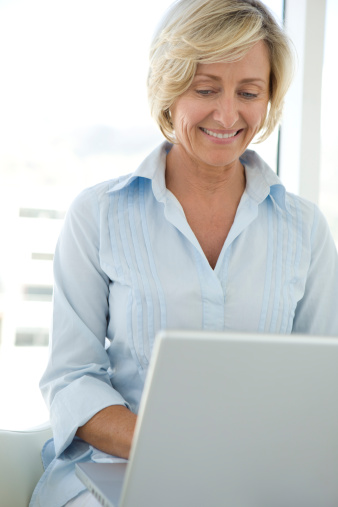 During our work together, I will support you by:
Helping you understand how men and women differ when using online dating so you stop taking things personally and start feeling powerful, effective and in control.
Reviewing men's profiles with you to help you spot the ones who show great potential and pass by the liars and scammers. (Learning how to judge profiles in a different way is the key to increasing your opportunities so you can start meeting good men who are looking for a woman just like you.)
Deciphering emails you receive to help you stop being overly critical and missing opportunities, spot the keepers and stop wasting your time on the game players.
Giving you a proven formula to follow when you write emails so they get opened, get responses and get you dates. (Yes…you won't be just sitting back waiting, you will be writing the men who interest you.)
Teaching you how to get the the men you like to do things the way you want them done; from the first email to the first date. (Not only will asking for what you want not turn them off..it will turn the right guys on!)
How will you learn this? I actually hop online with you! I will review men's profiles with you, pick some good guys for you, and write and critique your emails. (Yes…I will actually give you the words to write!)
And most of all, I will keep you accountable for not giving up and making the best of your online experience.
(Note: This program is designed to get you set up online to get dates; it does NOT support you as you date.)
Here is how I support you when you sign up for my Spruce Up Your Online Love Life program:
A Professional Profile Makeover
Coaching for Professional photo shoot (Agreeing to have professional pictures taken is a MUST in this program. I will coach you on what to wear, how to pose, and give you referrals to photographers in your area. I will then help you select the photos to post with your new profile.)
4 (Four) One-on-One private coaching sessions (First session 90 minutes, remaining 50-minutes conducted by telephone or via Skype OR can be done in 2-hour intensive session plus two 50-minute sessions )
Email support for 2 (two) months
And this BONUS: Direct access to my powerful, info-packed 36-hour Find Love Online webinar recording. (Value $127)

This is about giving you a kick-start with a new profile and a new way to look at your online connections. Note that it is not designed to support you as you meet and date.
Don't give up! I will give you a kick-start with a new profile and a new way to look at your online connections.
 This program is $2550   
(Payment plans may be offered under certain circumstances)