Welcome to Grownup Girls' Night Out
You missed us live, but enjoy the replay:
How to Share Your Wants and Needs So Your Man Understands



Mark Your Calendar! The Next GGNO is Thursday, November 17 at 6pm PT
Topic:How To Be Your Own Best Friend
(because that leads you to love, sister)
Want to learn more to help you find
YOUR Grownup Love Story?
Click here to read my story and get your powerful next steps.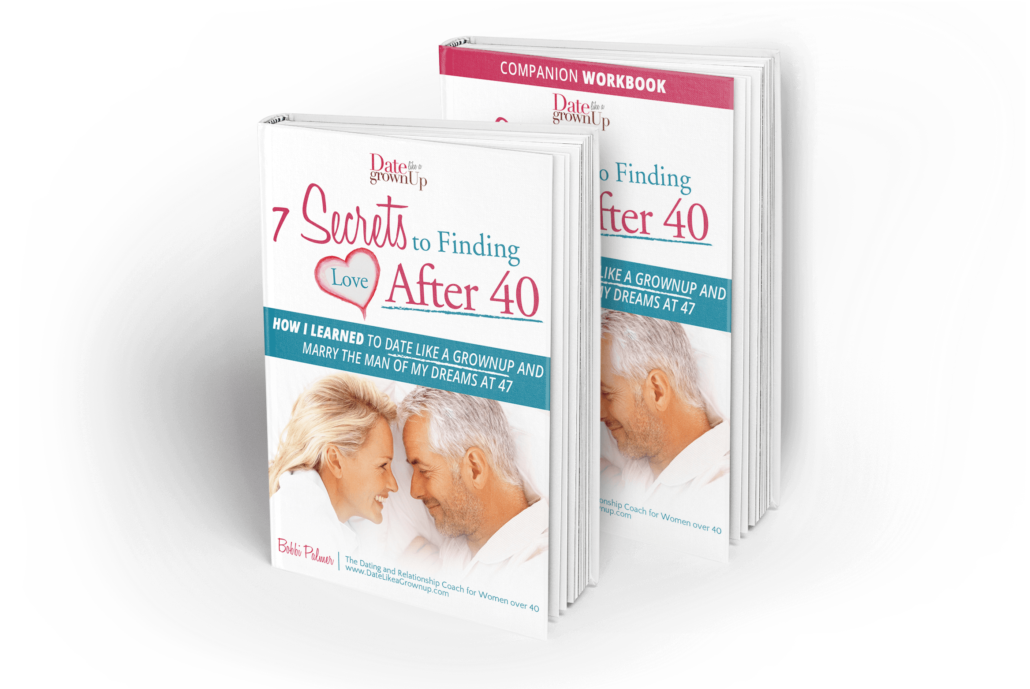 [show-testimonials taxonomy='ebook-slider' orderby='menu_order' order='ASC' layout='slider' options='transition:fade,controls:pager,pause:8000,auto:on,columns:1,theme:speech,info-position:info-left,text-alignment:left,charlimitextra: (…),display-image:on,image-size:ttshowcase_small,image-shape:circle,image-effect:none,image-link:on']