Welcome to the ONLY virtual live training program created exclusively for smart, independent, over-40 single women who just don't want to be single anymore.
If you have ever felt like it's finally Your Time, your answer may be right here.
Trying to navigate online dating can feel like you're stuck in a crazy maze.
[su_row][su_column size="1/2″]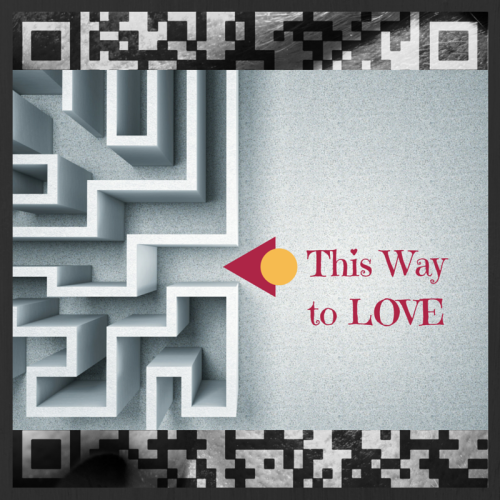 [/su_column]
[su_column size="1/2″]This is the way most women think of online dating. And frankly, the way most women actually use it.[/su_column]
[/su_row]
In the next few minutes I'm going to show you how to use the most powerful tool on the planet that will lead you to love. I'll tell you what I've taught hundreds of women like you. Women who were once super single and mired in the confusion and drama of online dating…and are now happily sharing their life with a wonderful man….a man they met online.
I'm going to show you how, like them, you can skip the second-guessing, frustration and the drama, and lead yourself directly to bringing love – and a lot more fun – into your life.
By the way, there is a lot of information here because I want to be sure you can make a well-informed decision about joining me for Get Online, Get Noticed…Find Love.
If you already know you're IN, get right to it, girlfriend.
Okay…raise your hand if you think online dating is a great way to meet men!
What? Not raising your hand?
Or maybe you have one hand up and one down. You're thinking something like "I know it's been the answer for a lot of women…but I sure haven't been able to figure it out."
Online dating can feel like a tedious job with no happy ending in sight.
I was online for years. It can seem like a freaking maze with hundreds of choices, but no clear way to reach your goal. And as you make your way, you know it's filled with potential land mines. (Hey, there's always the chicken exit, right?)
The guys who contact you who are less than impressive, super needy and/or a living in some state you wouldn't even want to visit. And don't forget the really old guys and the downright creepy guys. These are men you could ever be attracted to.
You put yourself out there, and it seems like all the decent men are passing you by. They don't seem to be interested in you. Maybe they are for a moment..and then they move on.
Feeling that rejection is icky…it sucks. Even – or especially – at this age!
You have so many questions and it makes you feel so silly.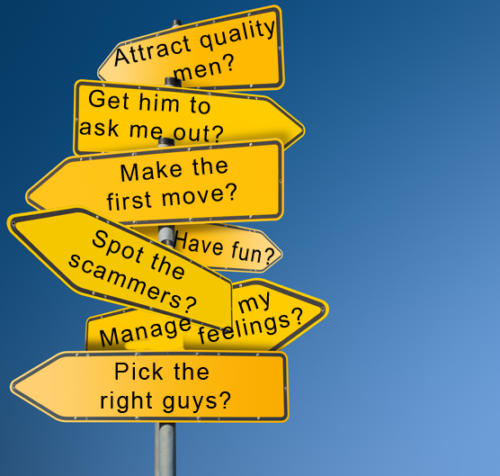 What are the rules? Should you email first? What do you say? How do you get him to notice you and email back? Who calls whom? Is texting ok? How do you get him to go faster or go slower? How do you tell if he's the real deal or a player or scammer? How do you say 'no thanks?'
You can't help but wonder if there's something wrong with you. Why have so many people figured this out and you're just spinning your wheels?
Feeling ineffective is certainly NOT a way you're used to feeling.
It can seem like a lot of negatives with very few positives.
Damn, there can be a lot of "NO's" in online dating!
[su_icon_text color="#000000″ icon="https://datelikeagrownup.com/wp-content/uploads/no.png" icon_color="#D32250″ icon_size="30″ class="icontext"]You look at hundreds of profiles and say NO because the men are uninteresting, illiterate or don't take time to give you any sense of who they are or even what they really look like. It jsut seems like there are no good men. [/su_icon_text]
[su_icon_text color="#000000″ icon="https://datelikeagrownup.com/wp-content/uploads/no.png" icon_color="#D32250″ icon_size="30″ class="icontext"]You say NO because you can't tell which men are worth your time and worth taking a chance on, so it seems safer to just pass.[/su_icon_text]
[su_icon_text color="#000000″ icon="https://datelikeagrownup.com/wp-content/uploads/no.png" icon_color="#D32250″ icon_size="30″ class="icontext"]Or maybe you're the one getting the NOs. Your inbox is virtually empty and when you do contact men, you hear nothing back. Crickets. Crap.[/su_icon_text]
Profile after profile, email after email, match after match you're disappointed and, well…pissed off. So, no, no and no!
Why bother with all this work and emotional risk if you can't make any connections with some smart, interesting, attractive men?
Oh yes, there's one last NO. The ultimate NO:
[su_row][su_column size="1/2″]
You're not online AT ALL!
[/su_column]
[su_column size="1/2″]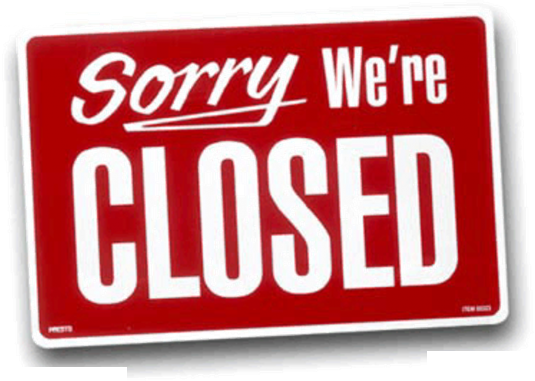 [/su_column]
[/su_row]
You tried it and got so irritated you quit. Maybe you were even meeting some men…but it was an exhausting, boring, bummer. So you're on break.
Or maybe you've opted out of using online dating to meet men. Instead you're trying to meet them 'organically.' The whole online dating thing seems contrived and mechanical. You do feel like it's a complicated maze and even if you wanted to do it, you wouldn't know how to begin.
You don't know if you can handle putting yourself out there, only to get no takers or get connected with jerks.
But you're here reading this, so I know whatever you're doing isn't working.
You're not meeting high quality men, right?
Well…
THIS is where they are and THIS is how you do it!

Online dating isn't the only way to meet men, but it is the VERY BEST CHANCE YOU HAVE AT FINDING A GOOD MAN TO SHARE YOUR LIFE. Especially when you're dating after 40, your friends aren't introducing you. You're not meeting men at work. The only guy showing up at your door in the pizza guy and you're way past fantasizing about him. (A little too cougary for you, right?)
Well…I have a solution. This CAN and WILL work for you.
I'm going to give you a fresh way to look at using online dating. Whether you've been online for years or haven't ventured online yet, you will see it for what it is:
Online Dating is the most powerful tool available to help women meet and get to know men who are looking for a lovely, smart, grownup woman just like you.
You will connect with men, you will have dates…and that's LEADS YOU TO LOVE.
I'm going to share expert information you have never heard and perspectives you have never imagined. Your fear, frustration and feeling of confusion will be replaced with hope, confidence and competence. (Just like how you feel in the rest of your life!)
And when your light bulb goes on (and it will!) you're going to be stunned at how simple it is and how many good men are waiting for a woman just like you to get online.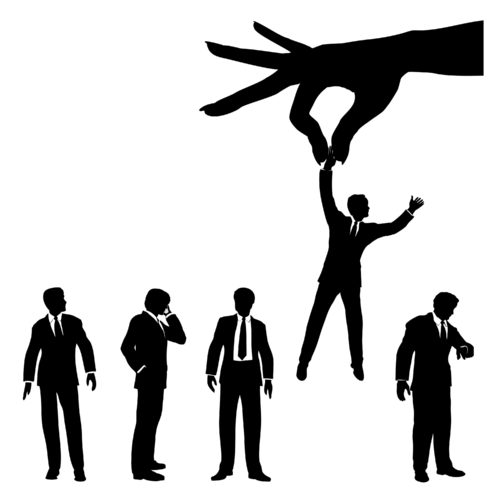 And I'm talking about professional and accomplished men. Men who are looking to be a woman's great grownup partner, who will show up for you AND who will turn you on. (I mean you need a guy you want to kiss, right?)
I'm talking about the men who are passing you by right now. Or the ones you fantasize about meeting, if only you had the nerve to get online.
No more "online dating sucks." No more "there are no good men" mantra for you, sister.
This new INFORMATION, this new TRUTH and these new SKILLS will set you free…and get you hooked up. (In a grownup way, of course.)
Feeling frustrated and confused about online dating will be a thing of the past.
You're going to know how to take the shortcut through the online dating maze, and avoid the pitfalls that 99% of women endure…because they don't know what YOU are going to know.
You will navigate online dating feeling relaxed and in control, because you will have some super powerful tools in your grownup girl's tool belt.
That means you will show up in your profile, in the emails you write and as you make every decision as your smart, very best self. You see, THAT WOMAN easily attracts men who interest her, excite her and make her feel special. THAT WOMAN is chosen!
No more hiding from using what you know is your best chance at meeting someone. No more breaks. Every day will be just one enjoyable step closer to your ultimate goal…a lifetime of love with a man who will light you up, have your back and add a new dimension of joy to your life.
If you've gotten all the information you need and know Get Online, Get Noticed…Find Love is what you need to end your dating dry spell and start meeting more quality men, cut to the chase and reserve your spot!
Online dating the Date Like a Grownup Way leads directly to love.
There's proof of that all around.