Stay on Course: Monthly Email Support Coaching Program
"Sure…I get dates, but it never seems to work out. The same thing keeps happening over and over."
~ Carol 61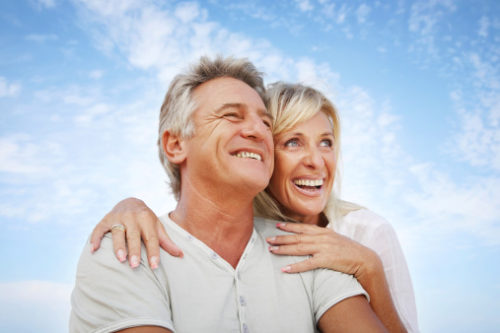 Have me on hand for those occasional times you need me to answer a question or give advice, save you from yourself or give you that "atta-girl" that keeps you positive and moving forward.
When you're on a positive path—enjoying dating or developing a relationship with someone special—a well-timed reminder or a piece of expert advice or concurrence that you're making the right decision can make the difference between returning to being dateless or losing that potentially great guy and being in that loving relationship you've always wanted.
This program is perfect for you if you have questions or needs that can be addressed with specific support and guidance as they that come up during the month. I will answer burning questions, help you write that email or tell him that thought, or give you my take on a particular situation. I will keep you on track and headed toward a promising relationship with a good man.
Ask me any of your burning questions directly, like:
Can I ask him where he thinks our relationship is going?
 How do I get him to ask me out without acting too forward?
 Do you think he's into me?
 How do I tell him about my health problem/ugly divorce/fear of STDs/etc?
 How do I break it off with him?
 When will I know it's the right time to sleep with him?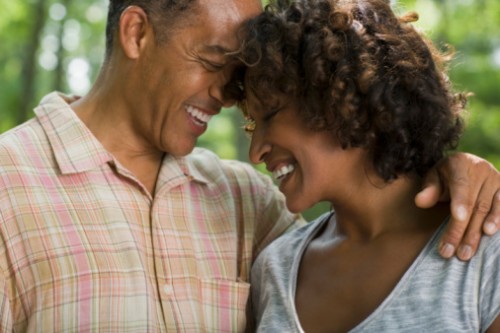 This is an incredibly small price to pay to have me standing by with advice that could give you an "ah-ha" moment to:
Reinforce your confidence and feeling of hope.
Give you new ideas for things to do and things to say to get you that date or strengthen your relationship.
Prevent you from making the wrong move and ruining a potentially great relationship.
Keep you from spinning out of control while trying to figure out what he's thinking, what to expect next or what to do next.
Here is the support you get when you sign up for my Stay on Course program:
I will promptly answer up to 4 email questions from you each month.
You choose the timing and the topic of each question. I'll give you information, advice, new perspectives…I'll even give you exact words to say. Most of all, I'll give you the individual support you need to get through a moment and on to your dreams.
I will respond to emails between 8 AM – 6PM PST Monday- Friday. You can expect a response time of 24 hours or fewer.
Note: This program is only for you if you are successfully dating or in a relationship and in need of occasional, pin-pointed support. Your requests should be specific in nature. I will always give 100% focus and priority to every one of your emails, giving you the best possible support. However, if you have more complex situations and needs, these should be addressed in person-to-person communication.
$225/month
With a minimum 3 month commitment

$250/month
Month to Month