Bobbi here. Have you ever wanted to take a vacation but had no one to go with? Well, I hooked up with a travel company to give you these 10 life changing vacations for singles over 40. Hey, when you're having fun and are relaxed, you are way more likely to attract happy men. Consider taking a trip…maybe during the holidays? Enjoy!
Being a grownup has its ups and downs. It's awesome to know how to make life work for you, be independent and have clarity of mind that you never had when you were younger. Then there are the responsibilities that come with adulthood. That can sometimes be daunting.
For many of us, once you've gone past a certain age, it's also hard to make new girlfriends – especially if you're single over 40. Which is why it is so important to connect with people, to mingle, to expose yourself to various cultures, to be active and to keep your mind sharp! Traveling can help you do all those things and more!
BookSinglesHolidays.com has some ideas for holidays for singles over 40 that can help you choose a travel package that is just right for you. Whether it's an adventure you're looking for, a quiet cruise, or a hiking vacation, we've got it all! Read on and discover some awesome vacations for singles over 40!

10. A Singles Cycling Holiday
Step away from your laptop, leave the gym behind, and skip that spinning class! It's time to do some real cycling, in nature with other like-minded people. A singles cycling holiday will make you feel refreshed, keep that blood pumping, and you'll get to see superb sceneries and lovely destinations. Nothing compares to cycling in the great outdoors, feeling the wind in your hair and working up a sweat in a nice foreign country!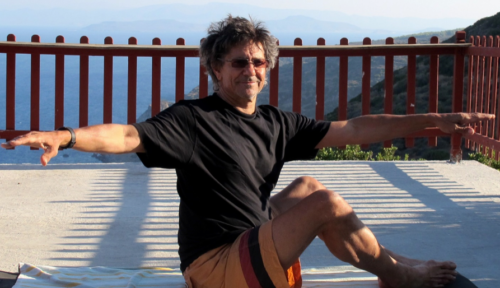 9. Fitness Holiday for Singles
One of the most popular vacations for singles over 50 is undoubtedly fitness holidays. It's hard to keep up with the folks in their 20's and 30's at the gym, so a fitness holiday for people over 50 makes a lot of sense. You get to work out, enjoy great, clean food, and chat with lovely people who appreciate the same things you do. What more could you want from a vacation?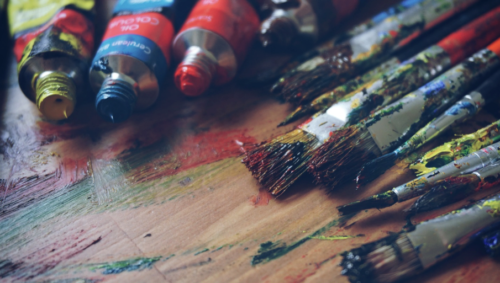 8. Solo Art Holiday
Do you love to paint, draw, sculpt or create any other type of art, but you haven't really pursued it more than just a hobby? Then an art holiday for people over 40 could be just the thing for you. Go to classes by certified instructors, paint, enjoy great food, see and sketch amazing landscapes. It's something that everyone should do, at least once in his or her life!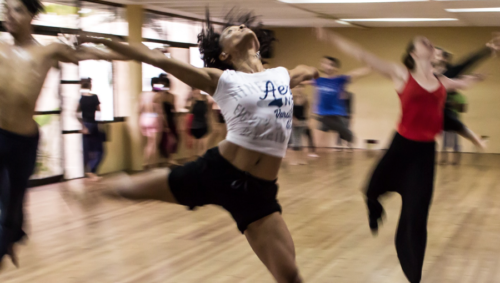 7. Dancing Holidays for Active Singles
If there's one thing everyone should know, it's that you are never too old to start dancing. One of the most thrilling holidays for singles over 50 is a dance holiday. Learn how to belly dance, tango or salsa! It's not just great fun, it's also great for your bones and joints and your general health. Dancing increases dopamine levels, which pretty much means that dancing = happiness.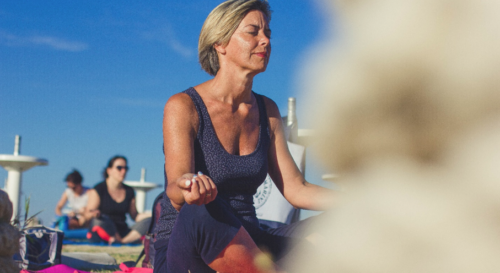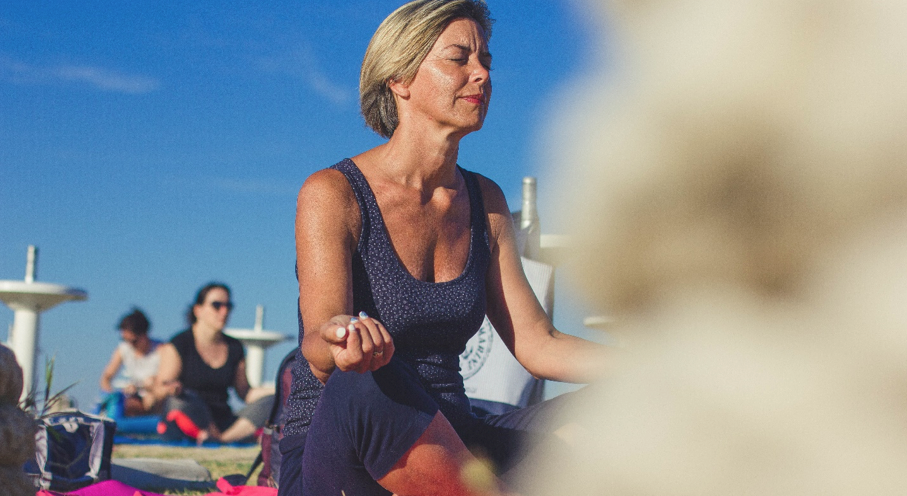 6. Singles Yoga Holiday
Yoga travel will forever be popular, just because yoga is such a wonderful thing for the human body and spirit. The health benefits of yoga for people over 50 have long been known – yoga is great for posture but for balance, flexibility, and focus – all things that people over 50 need help with. To be honest, in this day and age, where so many of us are stuck to an office chair for 8 hours a day, we could all benefit from yoga, no matter our age.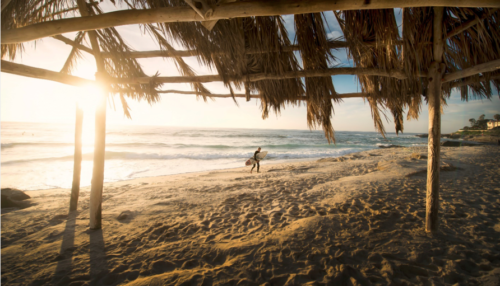 5. Singles Surf Holiday
With the risk of repeating ourselves, you are also never too old to learn how to surf. Surfing camps or a surfing vacations make for great singles vacations over 40. While surfing isn't really a walk in the park, and it does require you to be in good shape and quite flexible, you could stand up during your first lesson! And the rush you'll get from that will lure you into the world of surfing forever. We recommend you book a surf camp somewhere nice and warm to stave off the winter chills that are beginning to creep up on us!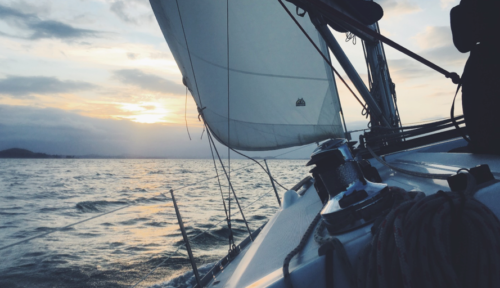 4. Adventure Vacations for Singles
What is adventure travel, anyway? In all honesty, it means different things to different people, but for a vacation to be labeled adventure travel, you will need to be active. Think sports, walk, hike, visiting cultural landmarks, heritage sites, or whatever you find adventurous. After all, who said that singles holidays over 40 have to be boring?! Go out there and explore the world around you and feel your eyes open!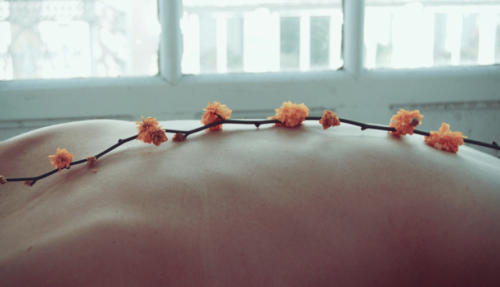 3. Singles Wellness Vacation
Wellness holidays aren't new on the vacation market, but they are gaining more and more fans! After all, who doesn't like to be pampered, eat fine foods, have amazing massages and meditate? The great thing is that a wellness holiday is so much more than that. Learn more about wellness trends and get inspired!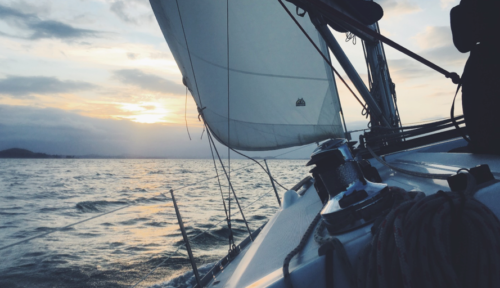 2. Cruises for Singles
Cruises will never go out of style! If you like to be catered to, love being on the sea, and enjoy sharing your time with others, then a cruise is just the thing for you. If you've never been on a cruise before, here is some information about your first cruise. Cruises for Singles over 40 are so much fun, that you'll want to do it every year!
1. Singles Walking/Hiking Trips
There is nothing better than a hiking vacation for those who love to walk, explore new surroundings and love nature. Take advantage of this wonderful fall weather, and go somewhere you can watch the changing leaves. There are plenty of hiking trips for singles over 40 out there, so scour the internet well, before you decide on something.
Eager to explore the world on your own as a single traveler over 40? Check out our extended offer of singles holidays over 40!
Final note from Bobbi: I have not traveled with this company myself, but they get glowing reviews. I have no affiliate or other financial relationship with anyone or any company shared in this article. Just want to give you any support that will help you find your next, and last, love!